There's a reason why restaurant designers choose Aura Infrared Heaters. Easily installed, energy efficient while producing zero harmful gasses, our line of electric infrared heaters are the perfect fit for your outdoor space.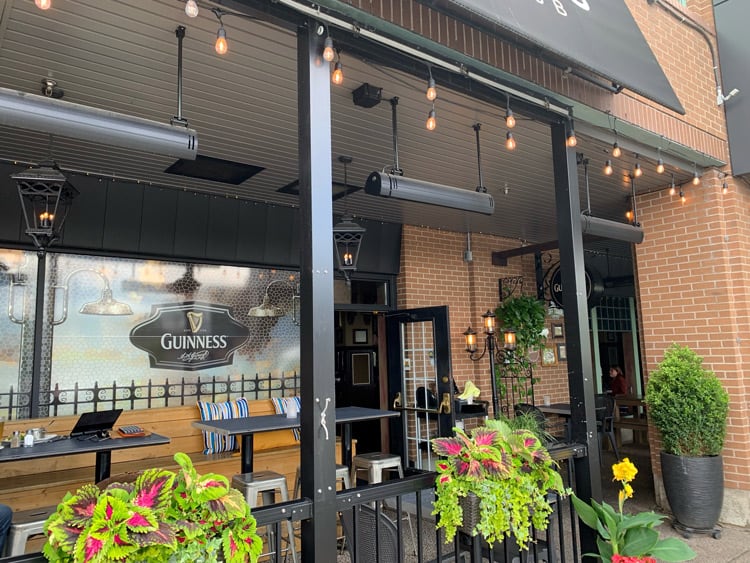 Whether it is a design & build project or last minute retrofit to catch the last few weeks of outdoor tables, Aura electric heaters are performance driven and built to endure the elements that your patio sees.
Upgrading your restaurant patio with Aura performance heaters extendeds the patio season for both you and your customers. Forget asking staff to move propane tanks and troubleshoot unreliable gas heaters. With solutions to fit every space, our team of hospitality focused designers can bring your vision to life. The first step is having a vision, the second step is calling us.