The Shadow Series brings elegance to minimalism. Redefine your room or studio with our new no-light, convective infrared heater. Featuring long wave technology, this heater is designed to take the edge off in semi-enclosed outdoor rooms or above your indoor workspace.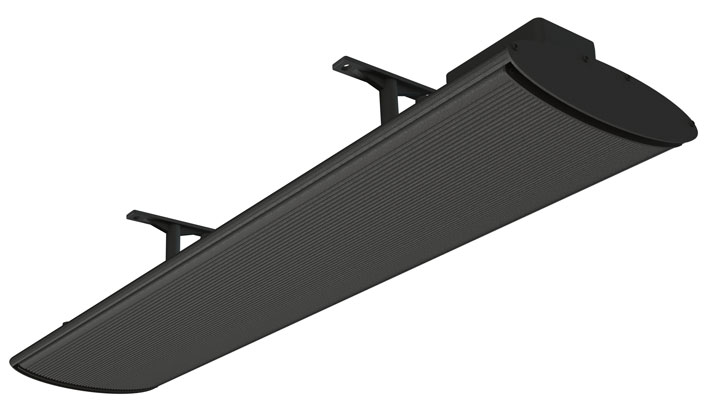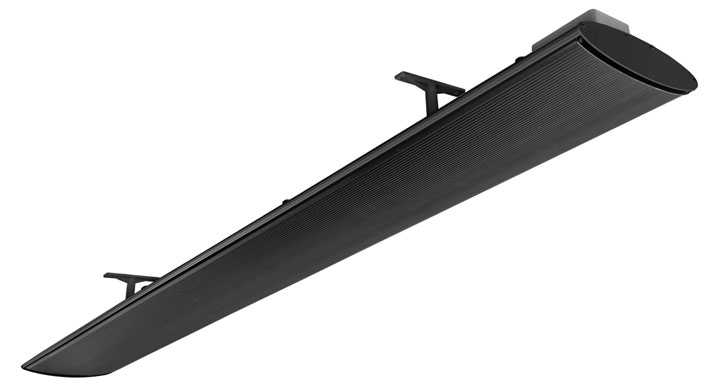 No Light Radiant
Short wave radiant heat delivers a soft warmth without harsh light. The Shadow heats both the air and objects in front of the heater, making it well suited for semi-enclosed environments protected from wind or temperature southern climates.
ARCHITECTURAL DESIGN, BUILT TO LAST
Robust Aluminum Construction: 6000 Series aluminum extrusion.
Rotational Mounting Bracket
Tilt to the ideal angle for comfort.
Ceiling Suspended
Suspend from above with The Aura Shadow Ceiling Suspension Brackets that come in 12", 24" and 48" lengths.